Yes you can have a beautiful healthy baby
Are you trying to conceive? Struggling with fertility issues or simply wanting the healthiest baby possible? WINNER of the Sydney University Achievement Award – 'Making a Difference to the Health of the Next Generation' BESTSELLING AUTHOR of the 'Better Babies' series published by Penguin Random House 35 YEARS' EXPERIENCE helping couples conceive
Conceive easily, avoid miscarriage and ensure a beautiful, bright, healthy child
Watch the free introductory webinar by clicking on the course link below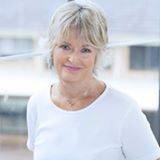 Hi there!
My name is Jan Roberts. I'm an expert in preconception healthcare, and a mother to two grown up boys, David and Mike and two grandsons, Louis and Oliver.
Nice to virtually meet you. 😊
I can teach you how to…
Improve your fertility (that means improving the fertility of both partners!

Reduce the chance of miscarrying (even if you've miscarried before)

Have a short, straightforward labor

Give birth to a beautiful healthy baby

Bond with your baby quickly

Enjoy successful long-term breastfeeding

Ensure a lifetime of better physical and mental health for your child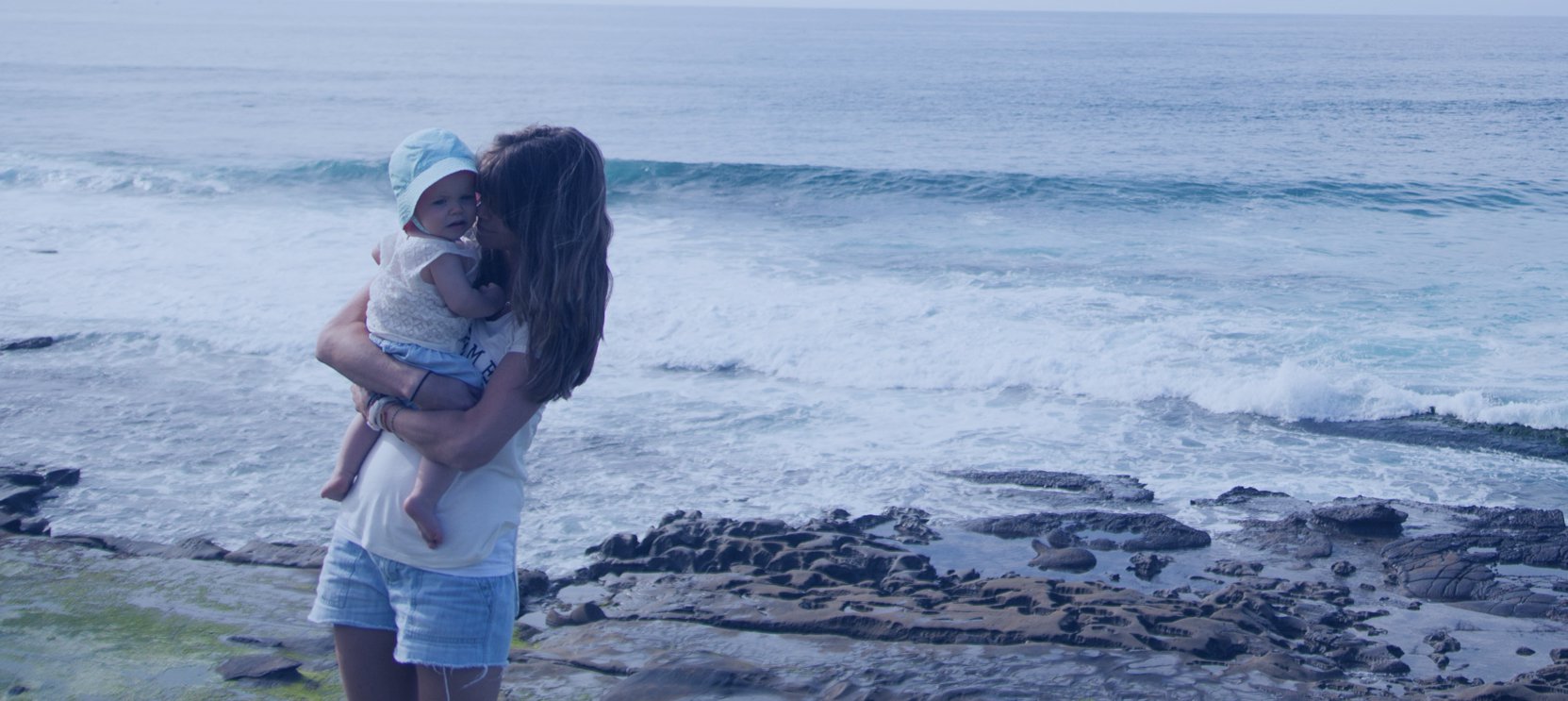 My books are best-sellers, published all around the world, so tens of thousands of couples have used them to enjoy all of the benefits that preconception care can bring.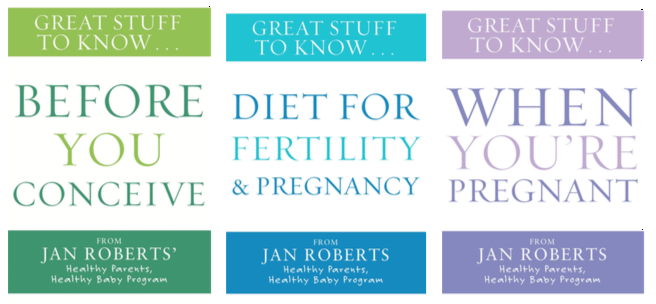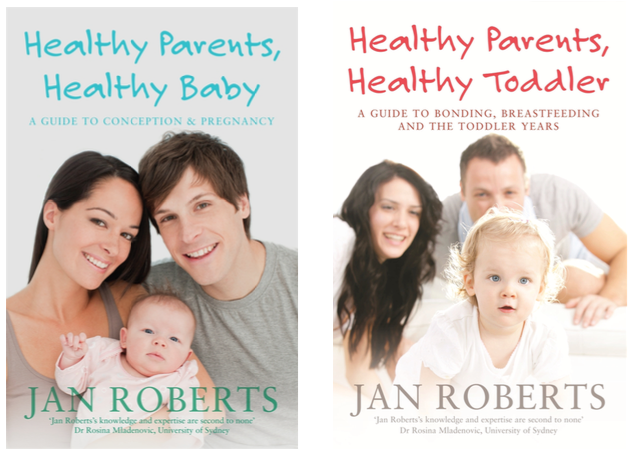 If you're…
- apprehensive about increasing infertility rates
- worried that all your friends had trouble getting pregnant
- concerned that most of your friends needed a Caesarean
- thinking that babies with colic and eczema, and toddlers with allergies or learning and behavior problems are the norm…
I'm here to give you the good news…
Your fertility, and the health of your baby, are actually in your hands
Whatever your situation, I can help you to experience the joy and overwhelming love you'll feel when you finally hold your beautiful, healthy baby in your arms!
Professional Recommendations
Brendan Penwarden
Health Masters Live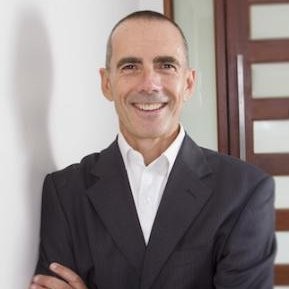 I have no hesitation in recommending Jan as an inspiring and creative colleague. In her area of expertise, fertility and (pre)conception care, she is unparalleled - exceptionally knowledgeable and competent and a reliable source of information. In all of our projects together Jan has been very productive as much as she has been a pleasure to work with and I'm looking forward to the inevitable future projects and accomplishments